Greetings, Tribal Warriors!
A new strategical element has entered the latest realms of Tribal Wars 2. On all new realms, you can permanently relocate units from one village to another. This will give you the opportunity to move your off units to the front, where they are needed most, while recruiting reinforcements far away from the frontline to be sent to other villages later. You can relocate your units by using the new tab in your 'Send army' screen.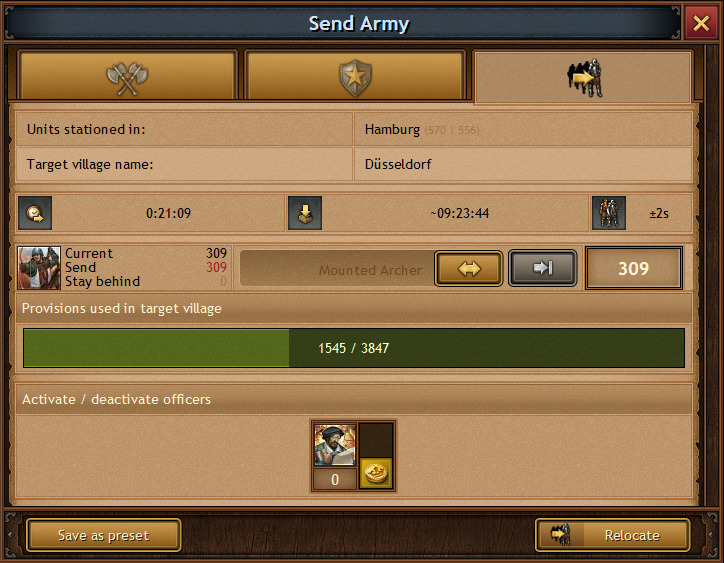 We have also enabled this feature on the recently launched realm, Neuschwanstein (us14).
Sincerely,
Your Tribal Wars 2 Team