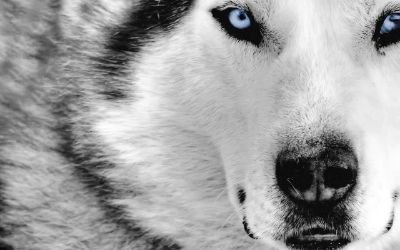 Christian Crusader Empire:
Your presence in the eyes of the wolf hath offended mine eyes and nose...
Your blood shall cleanse the earth of it's taint from the passage of your boots.
You have brought woe upon your house and WE shall be the instrument of Justice.
By decree of the Greater Council of DWE and OBW war is declared with CCE.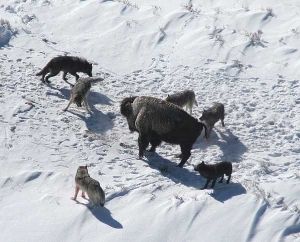 The Wolf Pack is Hunting you.