Greetings, Tribal Warriors!
We are looking to make Mosteiro da Batalha an aggressive, fighting world.
Win this world the old fashioned way.​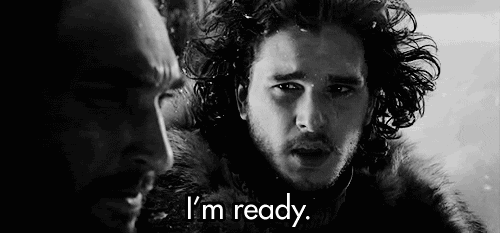 ​
Ongoing challenge
:
We will have monthly prizes throughout the duration of the world. Monthly prizes will be 500/400/300 crowns for the three biggest OBash fights posted during the month. Prizes will be awarded on the first day of the month, for the previous month.
Players may enter multiple times during the month, but only their largest OBash fight will be counted.
At World Close
:
World will enter domination at 70%. New players will be unable to enter the world at that point. World will be won at 80%.
Winning tribe gets the normal prizes, 200 crowns per player.
Top 3 players in Impact points get the usual 1500/1000/500 prizes
The top three tribes get additional prizes if they meet these criteria:
Never went over 35 players.
Never had more than 1 NAP and 1 Alliance. All NAPS/alliances must be registered in game, for support to check. Secret NAPS/alliances will disqualify a tribe from the additional rewards.
Additional prizes will be:
First place splits 7000 crowns among tribe members, with an additional "Game of Thrones" bonus of 500 crowns to original founder
2nd will be 6000 crowns to tribe, +400 GOT bonus for founder
3rd will be 5000 crowns to tribe, +300 GOT bonus for founder
A reminder that all normal game rules apply. i.e. only one account per player. Pushing accounts only to achieve a goal will result in disqualification and actions may be taken against involved account(s)!

Given our recent issues elsewhere: please note that players caught botting risk world or account bans, and will also disqualify their entire tribe from the additional rewards competition.

Good Luck! And Happy Hunting!

Your Tribal Wars 2 Team